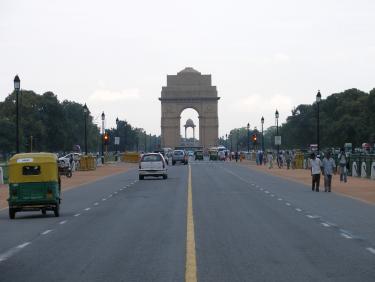 Heidelberg Centre South Asia
Diese Seite ist nur auf Englisch verfügbar.
The Heidelberg Centre South Asia (HCSA) was inaugurated by the Rector of Heidelberg University on 17 November 2009. By establishing the HCSA, the university seeks to enhance academic cooperation with South Asia across all faculties of the university. The centre focuses on promoting cooperation in research and teaching, exchange at faculty and student levels, provide information on research and study opportunities, organise joint events and promote alumni networking.

Alumni Network
Heidelberg Alumni India (HAIN): The Network for students, scientists, staff, fellows and friends of Heidelberg University